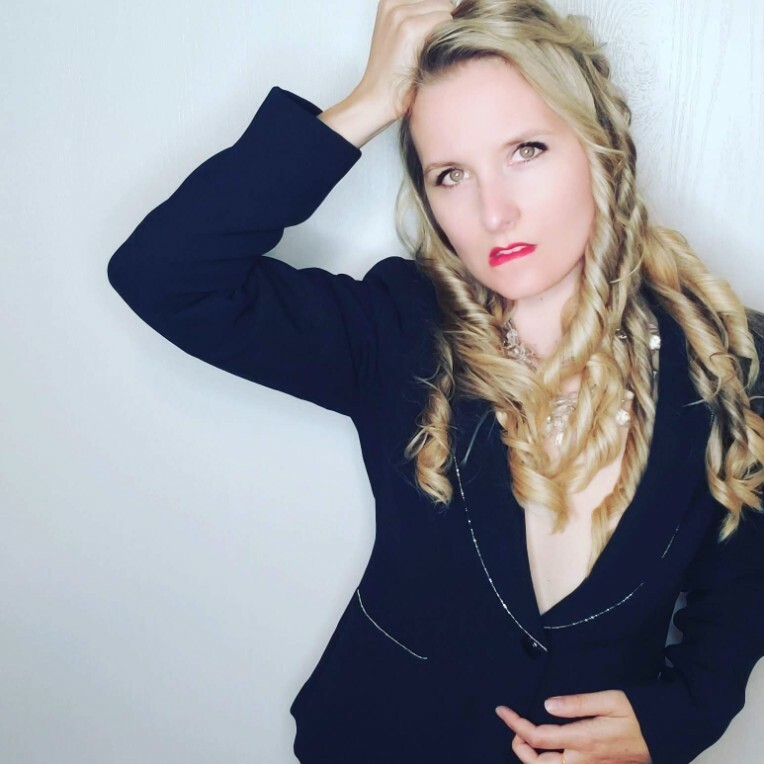 My every-now-and-then call for support is happening NOW on Patreon!
As you all know, everything I do is on my own - there's no team of like-minded-individuals that help me create my music, lyrics, compose, record, mix, master, frolic, market, manage social media accounts, ... so basically I'm in the same boat as most of you on Newgrounds. We are our own team.
And to keep the lights on and keep making what I make, I would LOVE your support!! Thank you!!